For most of our services and repairs your device will be repaired and return to you on same day. TopQualityFix we only use OEM parts which means your phone will be like new again.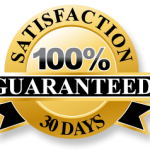 Top Quality Fix offer a 30days warranty. If for any reason there is a problem within that period, we will take care of it at no cost. If for any reason your item brake after the 30 days we will give you 15% off.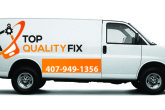 Click here to Get a 10% discount today

Top Quality Fix offer free diagnostic to our customer with no exception, Laptop, Smarthphone, Tablet or Gaming Console, No Problem!. We will give you a FREEdiagnostic. Drop off your item today!

No problem! take advantage of our buy back program. Bring your old gadgets to any of our stores and we will give you money for them.