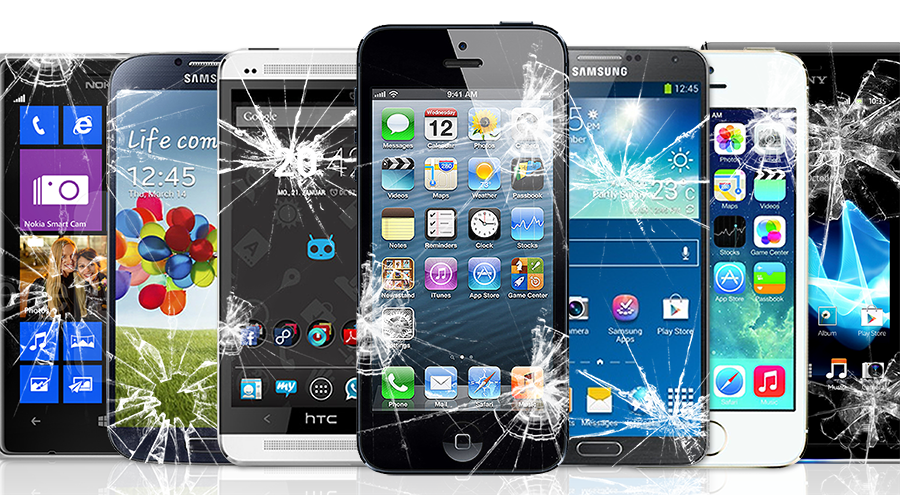 Book your repair now and save 5% off!!
Get fast, affordable iPhone repair in the Orlando FL from the experts on iPhone Repair. With a same day turnaround service and warranty on all repairs carried out, we are the first choice for broken iPhone screens, damaged charging port and even water damage.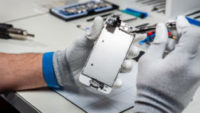 With years of experience across Central Florida, we only use high quality parts for all iPhone repairs, and if you are a Samsung, LG or any other Smartphone user we cover those too.
Our service includes:
3 Month warranty
Free Temper Glass
Same day Repair

Now we can come to you
, and you don't have to worry about anything. Since TopQualityFix provides a
service price match
(restrictions apply), there's no reason to go anywhere else. We care about you and want to get your computer back on track.
You may feel like you can get your computer fixed and working properly on your own, but doing so will likely lead to more stress. Not to mention, it can take an endless amount of time when trying to figure out computer problems when you aren't an expert. Instead of attempting to reinstall your operating system, upgrade your hard drive, or recover deleted files without the required knowledge and experience, consider contacting the professionals at TopQualityFix Computer Services.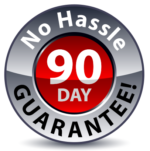 Top Quality Fix offer a 90 days warranty on any factory defect within that period, we will take care of it at no cost. If for any reason your item brake after the 90 days we will give you discount on the repair.

Top Quality Fix offer free diagnostic to our customer with no exception, Laptop, Smarthphone, Tablet or Gaming Console, No Problem!. We will give you a FREEdiagnostic. Drop off your item today!

No problem! take advantage of our buy back program. Bring your old gadgets to any of our stores and we will give you money for them. Whether is iPhone, Samsung, Tablet or Computers we got you cover no matter what conditions is in you still get something for it so grab everything you name garbage and turn it into cash today.